Mauritius Tour Packages | Tour Packages for Mauritius | Mauritius Vacation Tour Packages
Tour Package: Pamplemousses Botanical Garden and the many facets of Port-Louis uncovered!
This excursion starts with a visit to the famous Pamplemousses Botanical Garden, home to many indigenous. endemic and exotic plants. Another key feature is a comprehensive visit of Port-Louis, the capital city rich in history. Bursting with life, the city blends the island's past and present.

It is also a rainbow of cultures, religions and traditions reflected in the island lifestyle. See all of the city's landmarks including the Champ de Mars racecourse, Saint Louis Cathedral, the Place d'Armes, the Jummah Mosque, China Town and La Citadelle where you will have the opportunity to take great pictures. Time for shopping at the Miraj duty-free shop and Caudan Waterfront complex. The latter features 120 shops offering all you could think of including clothes, fashion accessories, shoes and cosmetics to name a few. The Caudan's craft market, spread across two levels is the perfect place to shop for hand-made souvenirs.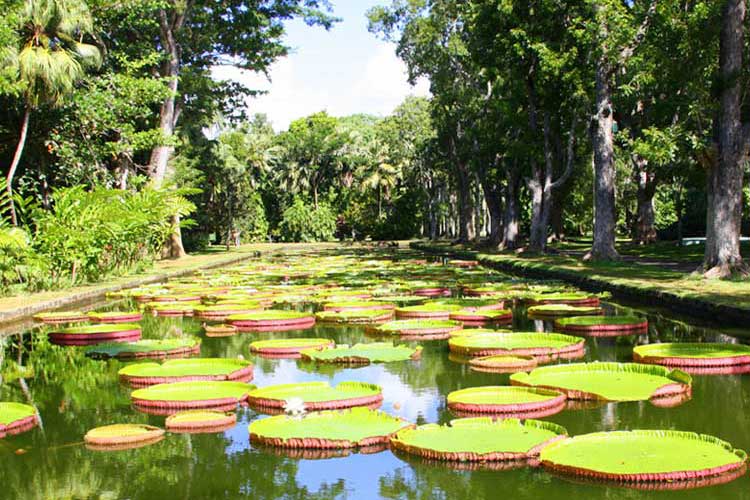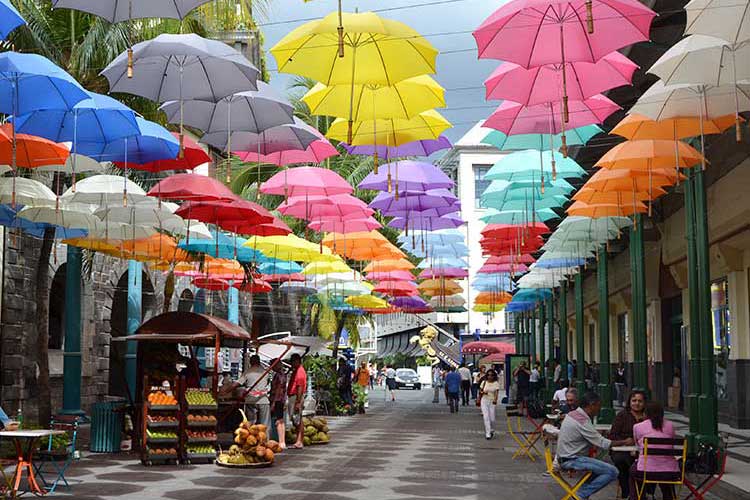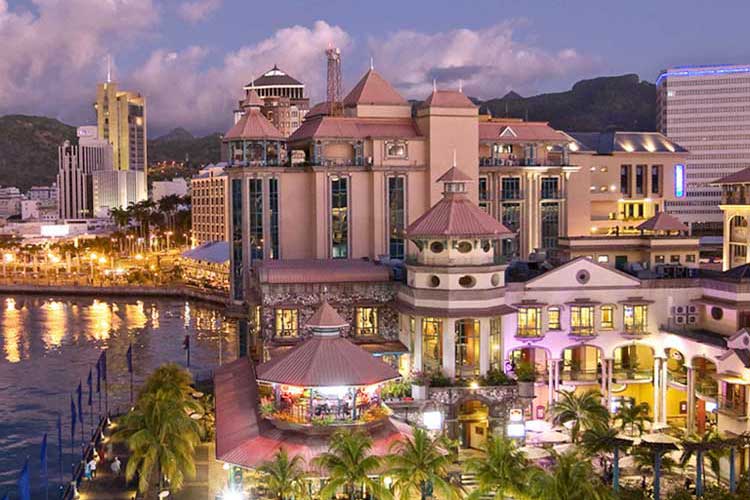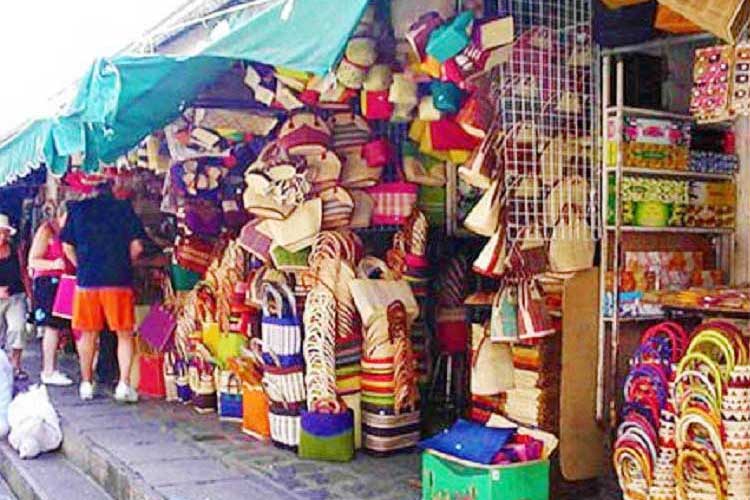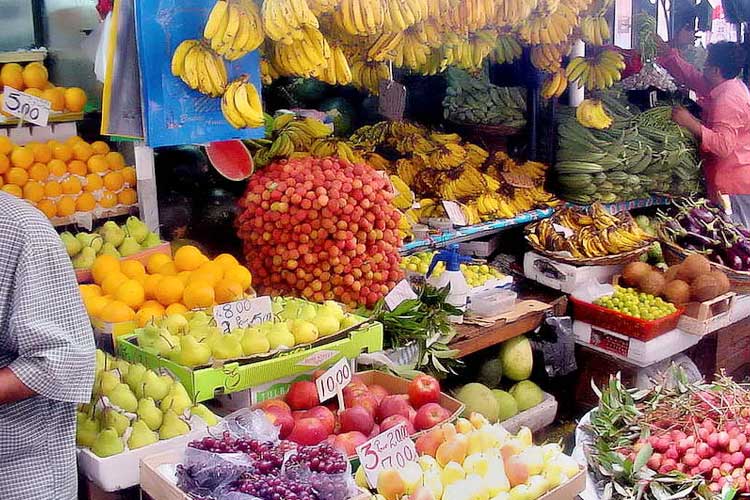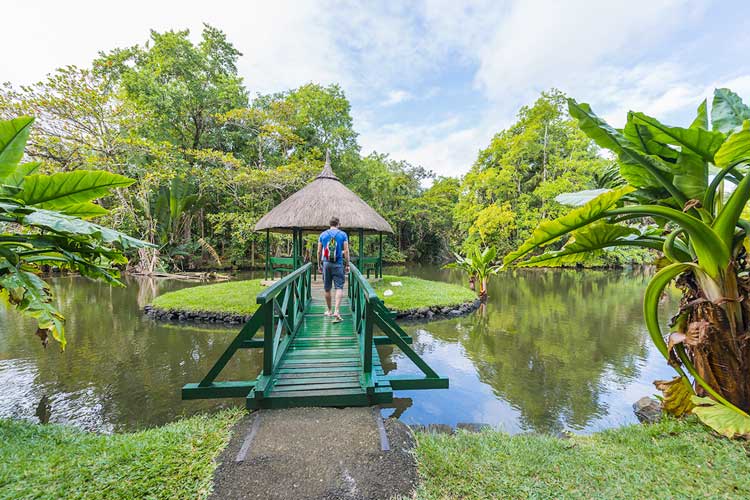 Tour Package: SCENIC SOUTH

(Full Day Tour)
Enjoy a tour of the wild South!
The southern part of Mauritius has kept most of its wild beauty and charm. Enjoy a scenic drive and discover unique landscapes carved by the elements over time. Travel past the suburb of Floreal and drive towards Curepipe, one of the island's main cities. As you reach the highest point in town, step down to see Trou aux Cerfs' crater, a dormant volcano covered with lush vegetation, which also acts a 360-degree lookout, Head towards the sacred lake of Grand-Bassin, a significant place of worship for Hindus in Mauritius. Further south, discover the spectacular Black River Gorges tucked in tropical greenery. Ascend a beautiful winding road offering commanding views over the Southern coast and Le Morne Peninsula. Arrive at La Rhumerie de Chamarel, a local rum distillery where the host will reveal all the secrets of fabrication. As the day draws to an end, see the spectacular coloured earths of chamarel and its waterfalls. Your tour ends with a visit of Casela Nature & Leisure Park where you will see birds and animal species sourced from around the globe.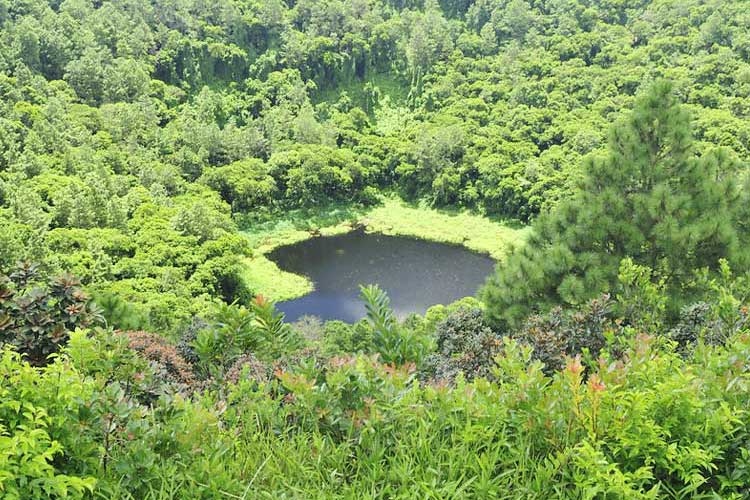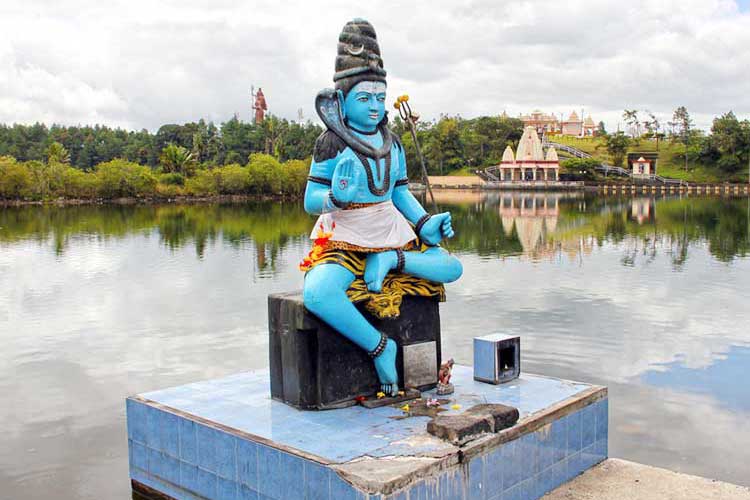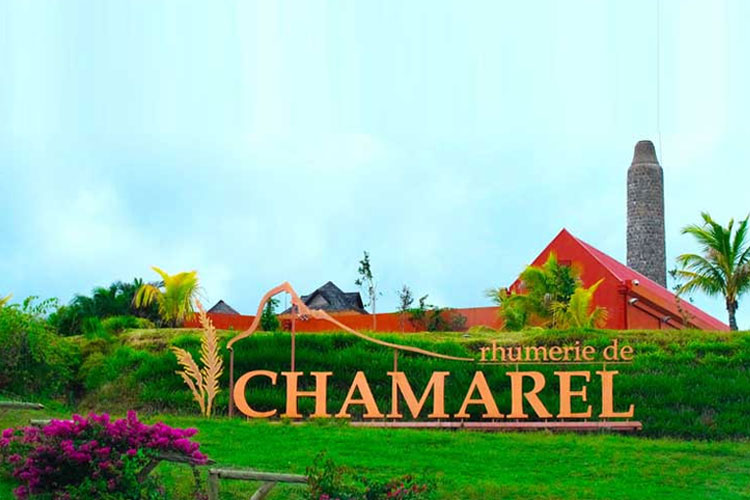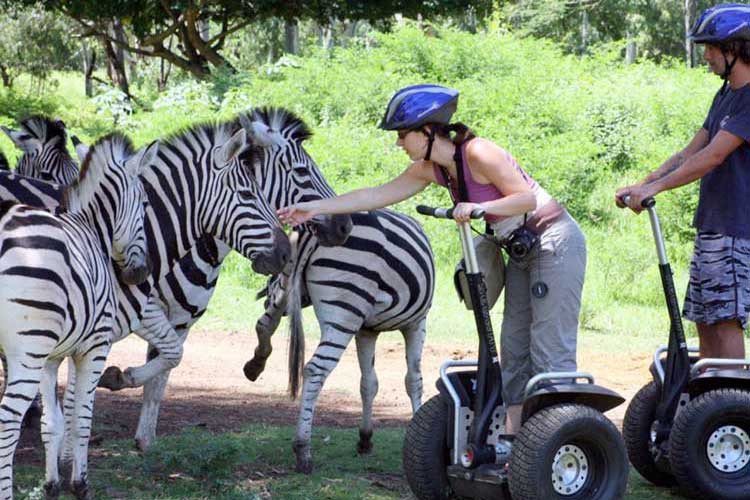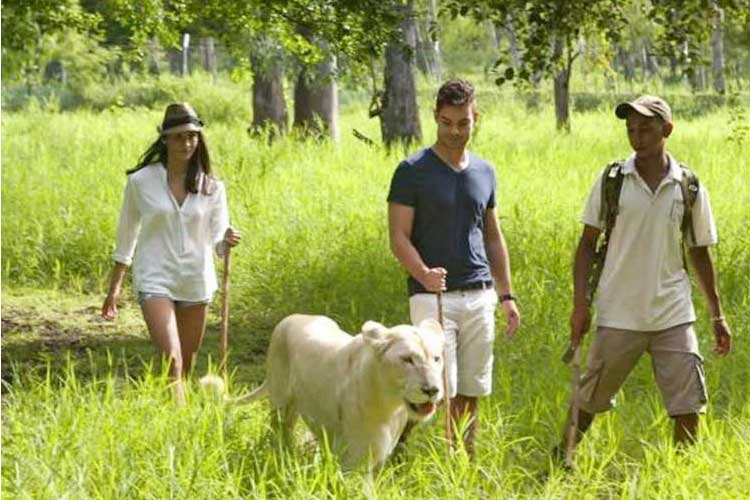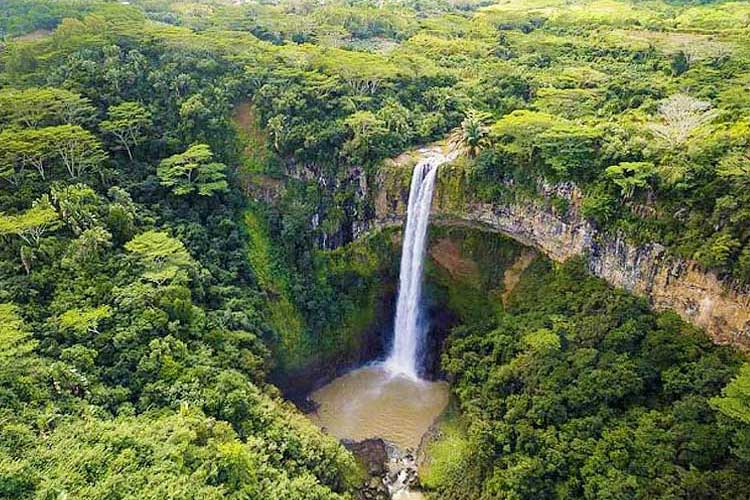 Tour Package: SPIRIT OF TRADITION

(Full Day Tour)
An excursion steeped in beauty and tradition!
This full day excursion is perfect for both adults and kids. Visit la Vanille Reserve des Mascareignes which is home to one of the biggest tortoise nursery in the Indian Ocean region. Paying tribute to Mauritius' flamboyant colonial era is the Saint-Aubin plantation house. You will get to visit its beautiful vanilla and anthurium greenhouses and even taste a sample of home-made rum.

In keeping with the traditional colonial theme of the day is Bois-Cheri tea factory. Sampling exotic blends will be one of today's treats! From its stunning hill-top location, Bois-Cheri chalet provides the perfect setting to enjoy a delicious lunch. Visit the tea factory and learn about the process which turns the freshly-picked tea leaves into the famous scented Mauritian teas.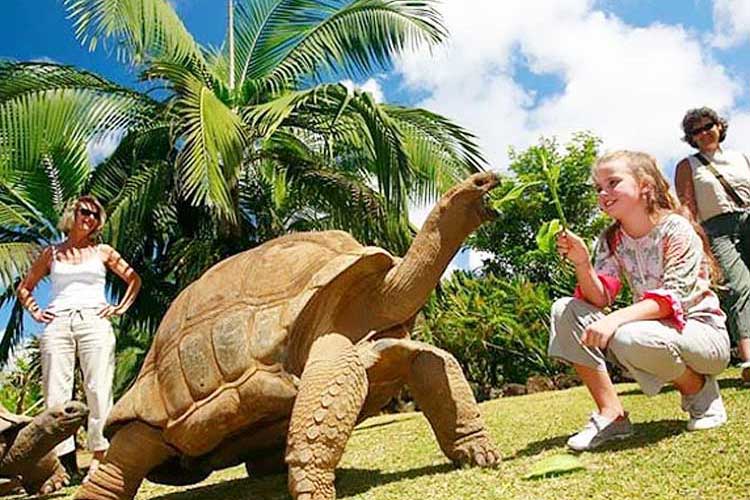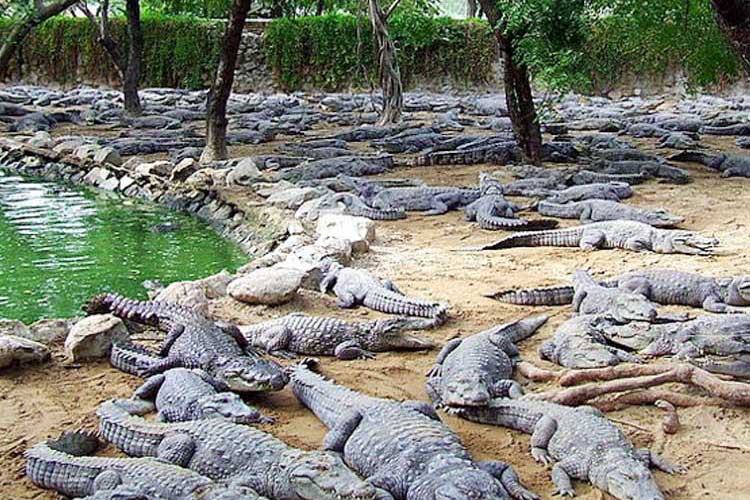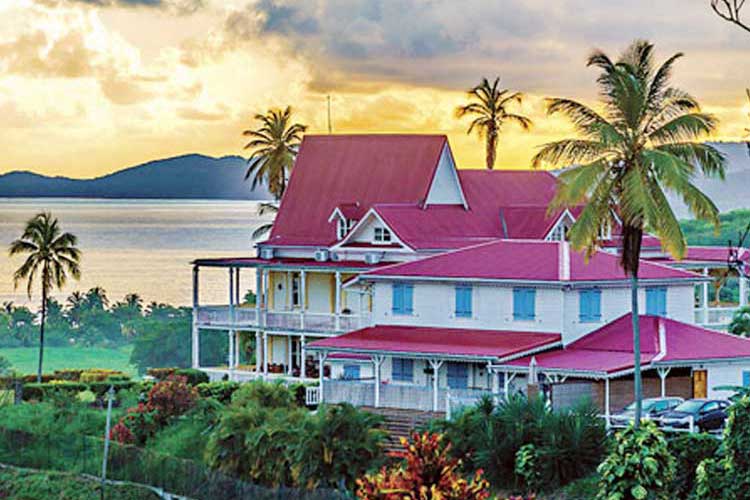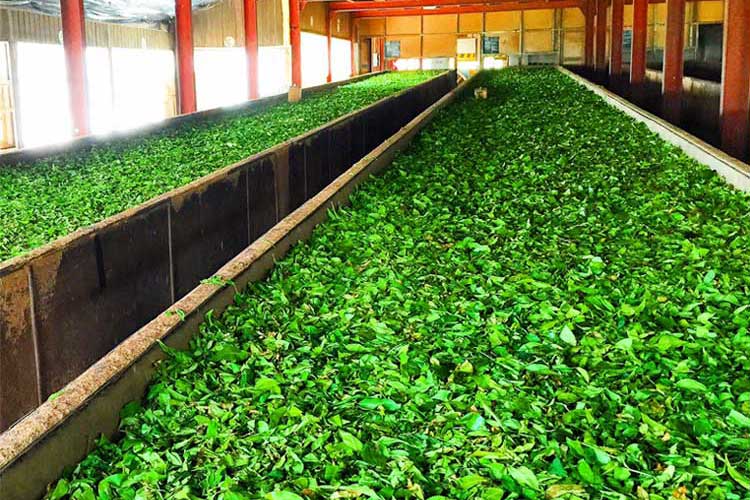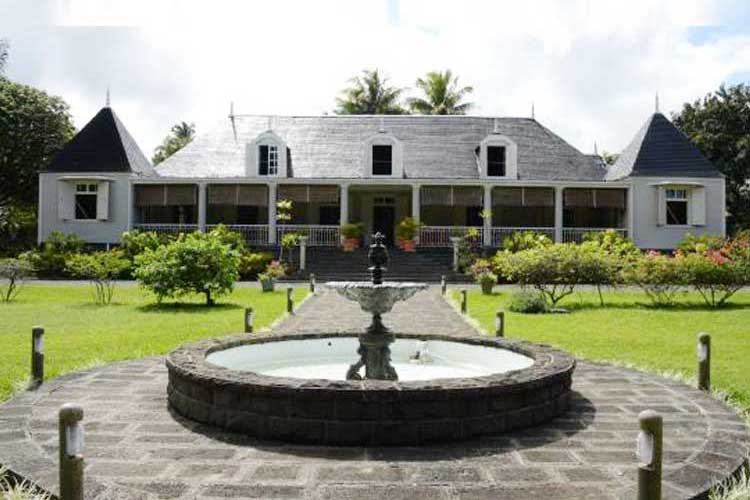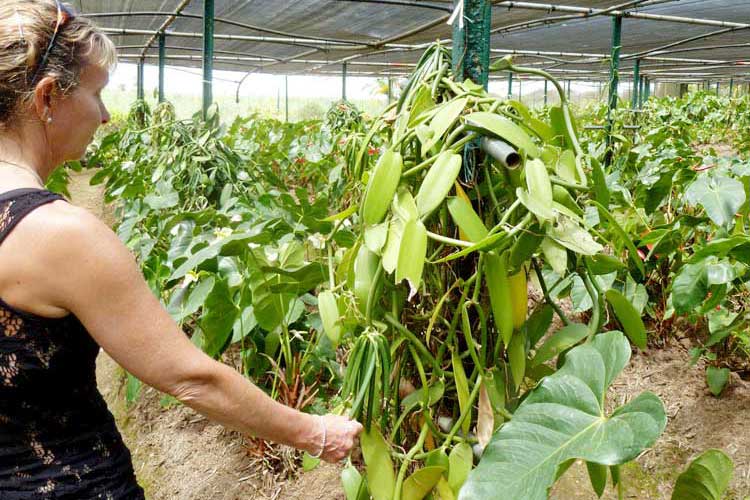 Tour Package: CASELA & YEMEN
BIRD & ADVENTURE PARK
Welcome to Casela! Very nice bird park where you will be able to admire its superb flora and fauna…

A little farm with animals such as deers, sheeps rabbits …. horses, a variety of birds etc…

Nice place to have lunch and admire the west part of the island.

Discover the natural reserve by "4 x 4 Safari" or walk around. Then a visit can be organized in the Natural reserve of Yemen by 4 x 4, bus or tractor (2hours)…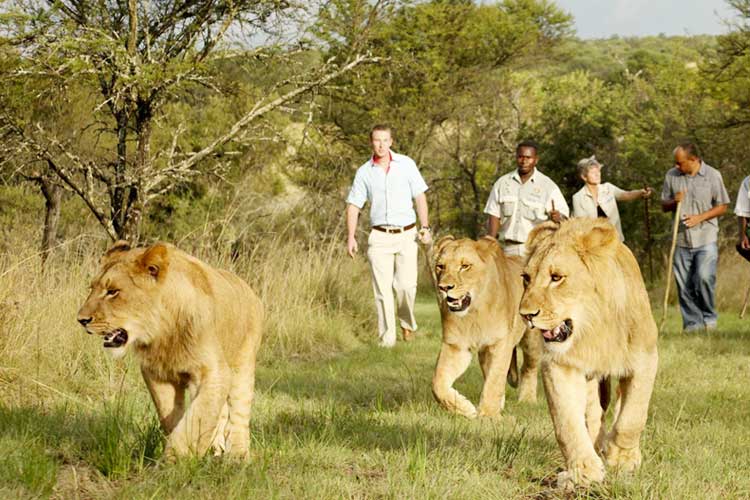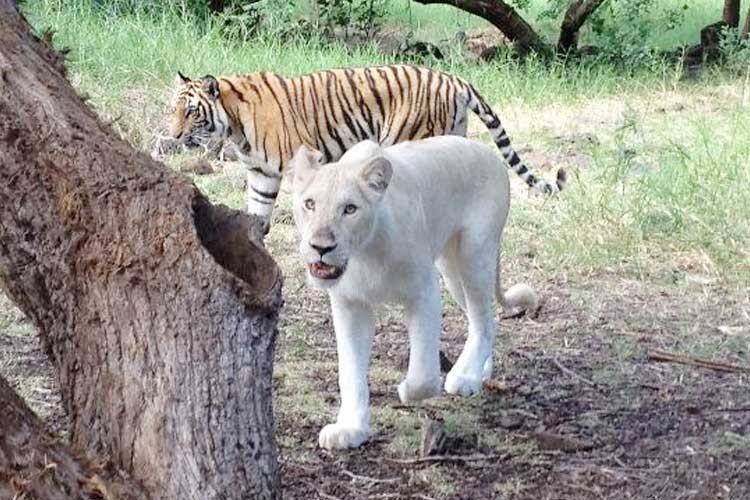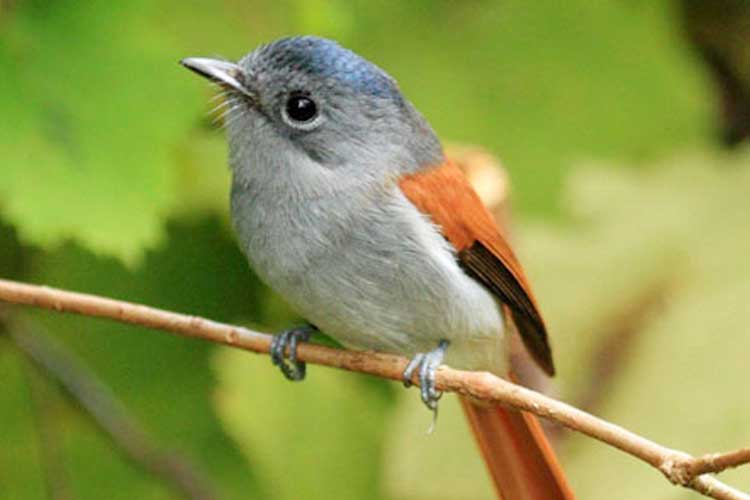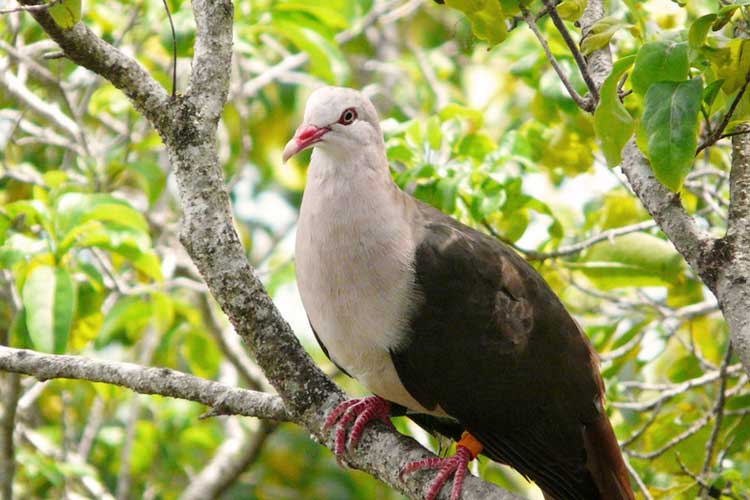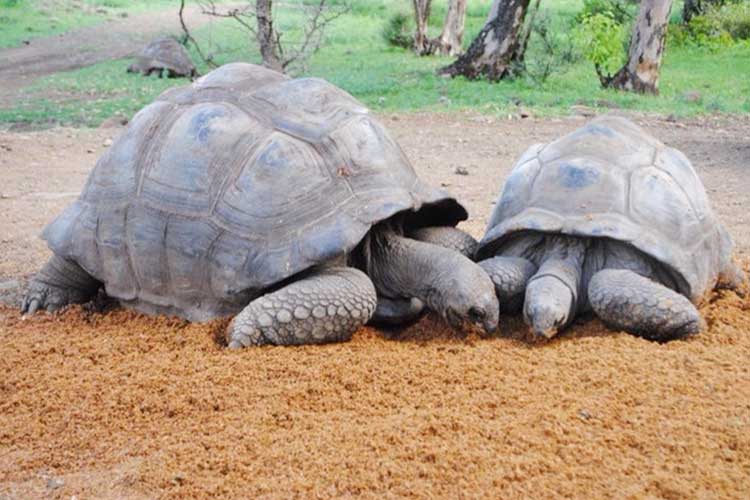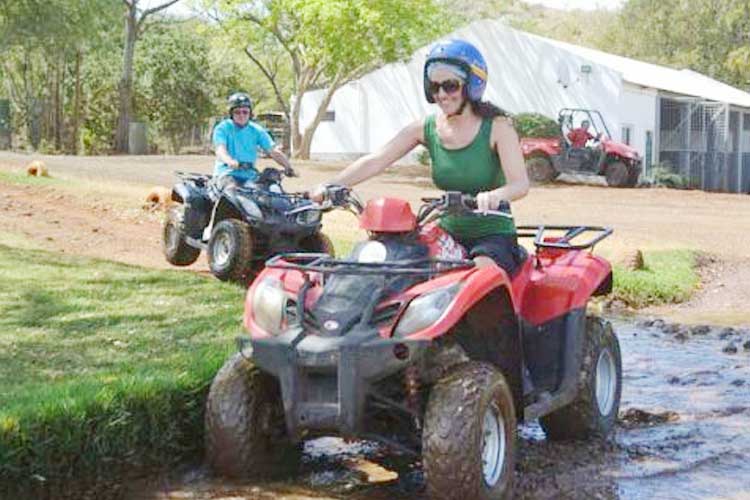 Mauritius Tour Packages are surely more than just relaxing, there are plenty opportunities to get active with some adventurous water sports and nightlife. Being a round the year destination, it is frequented by travelers who take up Mauritius tour package as per their requirements. Known for its beaches, reefs, and lagoons; the nation's interior is adorned with mountainous waterfalls, rainforests, hiking trails, and native fauna. Families, friends, and honeymooners can book our tour packages for Mauritius, and enjoy their holiday at easily affordable rates. Mauritius tour packages includes a range of watersports activities, stunning beaches and offering spectacular tourist attractions along with mouthwatering cuisines. It is one of the beautiful destinations where tourists can spend their holidays relaxing at the white sand beaches, getting a tan, engaging in the thrilling water sport activities, sailing cruise and visiting attractive sightseeing places. Oscillating waves & Shimmering rays! The crystal clear water beaches, colourful coral reefs, the laid back atmosphere, sacred shrines and stunning views of Mauritius will have you drifting into bliss during your Mauritius Tour in no time.

There are a number of tours such as the wildlife tour, cruise tour, hiking or trekking tour, honeymoon tour or sightseeing tour and many more for tourists to choose from in order to explore and enjoy the best of Mauritius. It lets you enjoy sea activities on the east coast, air, sea and land activities packaged along the east coast or air, sea and land. Contact us today for the best tour packages for Mauritius.