Taxi Booking in Mauritius, Car Rental Services in Mauritius, Airport Transfers in Mauritius
Holidays Tropic Ltd is a professional group of individual taxi drivers in Quatre Bornes, Mauritius. We provide premium taxi services, taking pride in treating our customers with great care and respect. We provide our unique, personalised services at standard reasonable taxi rates prevalent in Mauritius. We provide a safe and reliable service to cater for all your social, corporate, holiday visits to Mauritius, airport transfers, wheelchair transfers etc.

Our car fleet is large and diverse, ranging from normal cars such as Sedans and SUVs to 10 or 13-seater mini buses. Our drivers are all police cleared, courteous and highly experienced, safe drivers. You can book a taxi anywhere in Mauritius 24/7 and you will get a phone call to notify you when we're nearly there. Our goal is always customer satisfaction and we will always go the extra mile to support both our drivers and our passengers. We strive to accommodate all your transportation requirements. We are confident that you will be satisfied with our safe taxi Services.

Efficient group transfers, Mauritius airport transfers and wheelchair taxis are some of our specialties. All our taxis are fully insured and meet all Mauritius Government regulations. Drivers are keen to help out with Wheelchair work, reliable Taxi Van bookings, and baby capsule supply, parcel and courier work also. They are characterized by a reassuring contact on approach, so that you know that your taxi is on its way.
Airport Transfers in Mauritius / Taxi Booking
Nothing beats the convenience of a pre-booked airport transfer, especially when you're travelling as a family or group. Transfers to & from the Airport!! Have a relaxed and enjoyable holiday or business trip to Mauritius. Our Airport Pickup & drop off services within Mauritius allows you the peace of mind to travel in safe, friendly and reliable vehicles. Our airport transfer service offers executive travel that is both fast and reliable. We are available 24 hours, 7 Days a Week. Get the lowest taxi fares from the SSR International Airport to any accommodation in Mauritius from us.
Car Rental for Excursions and Sightseeing Tours / Taxi Booking on Hourly basis
We are a leading airport transfers, sightseeing tours and excursions operator in Mauritius. We offer the best transfers at affordable prices in Mauritius. Our aim is to give an excellent, reliable and safe taxi service to our customers by providing them with a wide range of vehicles and a 24/7 service in Mauritius. We believe in quality services at an affordable price which have mainly contributed to our popularity in Mauritius.
Flexible Car Rentals Services / Hire Taxi in Mauritius
Regardless of whether you need taxi transport for 4, 14, 40 or 60 people (or may be more), we can send the appropriate number of 7/10/13/18 seater taxis to accommodate everyone. Even if not everyone is travelling to the same destination, we are happy to send as many taxis and maxi taxis as needed to get everyone to where they need to be. We can transport up to 200 people in total if booked in advance. We have tie-ups all across Mauritius and can pick up and drop off at any destination in Mauritius, including the airport.

Try our Taxi service and book a Taxi with our online Taxi booking services to make the best of time and comfort. Customer service for Taxi Bookings/ Mauritius Car Rentals is our priority and we will always try our best to meet all your needs.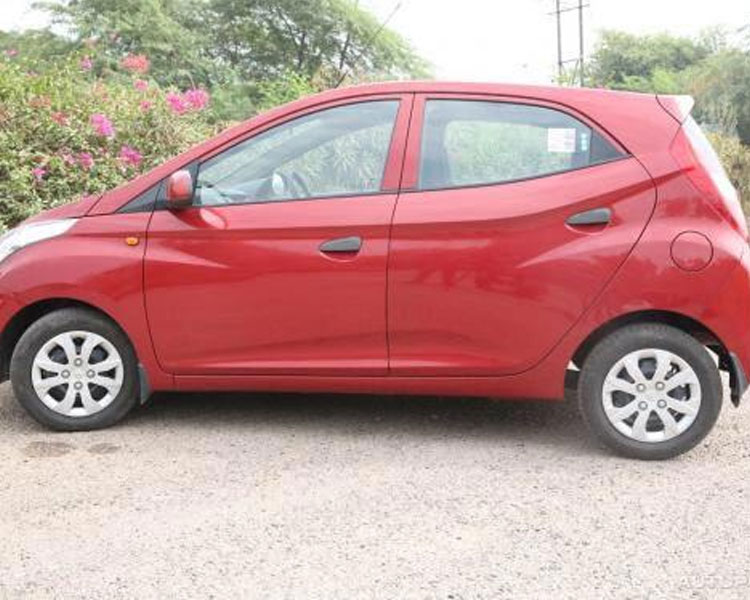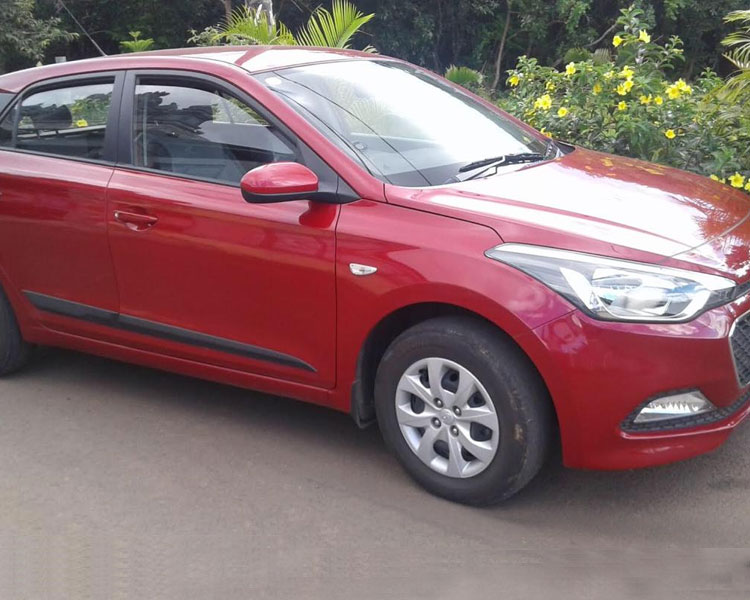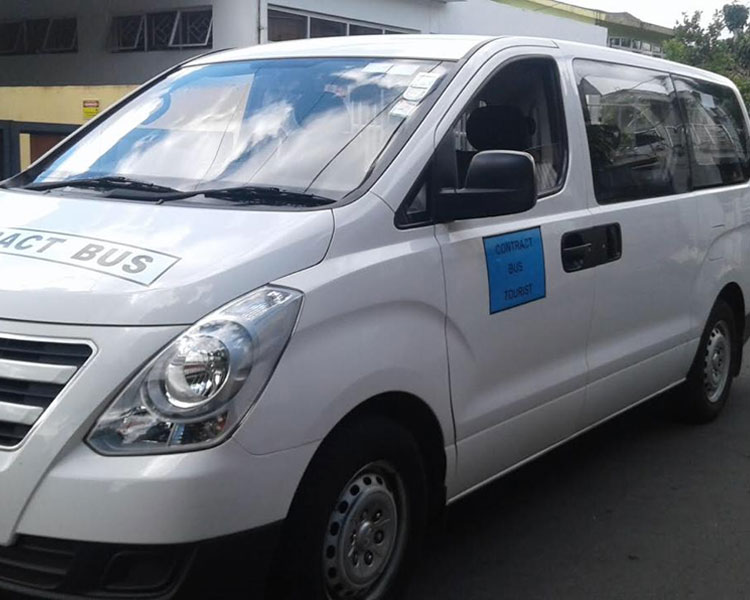 Discover Mauritius, take in the views, and experience Mauritius, Metropolitian areas and the Northern Beaches. You will be able to stop and take photographs. On the half tour (approx 4 hours) stops include views over Mauritius Island, main city attractions, and the northern beaches. You will also pass Port Louis and other tourist sites you would like to visit. We are proud to provide safe passenger access to a Driver Network of skilled, trusted, and professional Mauritian cab drivers. All of our drivers are experienced, fully insured, and they have trained and registered in person with the local authorities.

Holidays Tropic Ltd can cater for all your car / bus transport needs. This is the ideal way to see and learn about Mauritius and the Northern beaches in one trip. It is also a good way to get your bearings if you are visiting for a longer period. Pick up and drop off from your Hotel, Airport or any pre-arranged location. Our booking service is on call 24/7 to take any requests and answer any questions you may have about how we can help you.

Why Our Car Rental Services / Taxi Booking Services in Mauritius ?

- Often quicker and of equitable cost to the services offered by companies.

- We have a specialist team dedicated to helping regular users with any booking that is considered out of the ordinary.

- Travel in comfort and stress free to and from Mauritius Airport

- We provide a hassle free Airport Drop-off & Pick-up service easy and convenient.

- Wheelchair Accessible Taxi is part of Point to Point transport

- Our drivers have good customer care skills, driving skills and an awareness of road safety, combined with a detailed knowledge of your area

- We provide mini buses as well full size buses for big groups